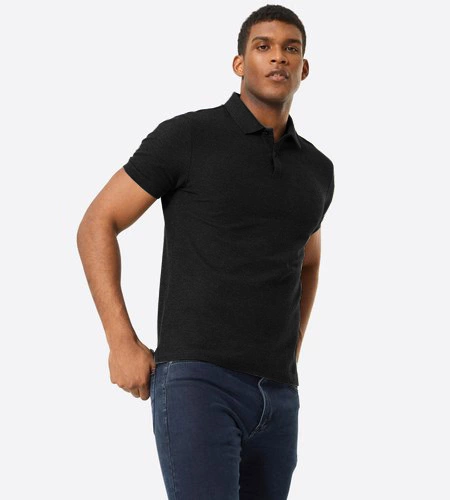 ---
Delivery
Free shipping by 06 Oct, 2023
---
Decoration
Direct to Garment
*Print depends on quality of image
Personalized Blakto Quickdry Polo Shirt
Personalized Blakto Quickdry Polo Shirt T-Shirt
ILG000206AMT
PROD206
PROD206
PROD206
https://src1.ilogo.in/images/products/206/custom-personalized-blakto-quickdry-polo-shirt.webp
Select color and start designing
Product Features:
220 gsm(6.8 oz)100% polyester
Pique knit with soft flow dying
Maximum Size 11x14
Comment:
Personalize even just one collared T-Shirt
Personalized men's BLAKTO Quickdry Polo Shirt with photo, image, clipart or text of your choice
Can do gradients. Superior Direct to Film Print (DTF)
220 gsm(6.8 oz) wrinkle free, quick dry polyester Polo Shirt. Personalized Blakto collar T-Shirts UV Protected, wrinkle free, anti microbial.. T-Shirt printing is superior quality Direct to Film print.
White